Content marketing is indispensable for the growth of your brand and its digital presence. It's all about delivering fresh and unique, informative content that your target audience will love – and finding & creating such content can have magical effects for your brand growth!
Providing great content and achieving a content marketing strategy that works for you is a step-by-step process that you can master with time and effort. Read on to know how to create your best content marketing strategy.
1. Know your audience
It is important to identify who your target audience is. If you know who your audience is, you know how to get them – the blogs they follow, what they search for on Google etc.
How they identify with the product they want – If a person wants X, he may use an adjective Y to describe it. Then you would perhaps want to sell your product as Y to connect with your potential customer better.
Choose and compare your products in your industry – Prioritise what is selling better
What they want – Does your content say what you intend to in a clear manner?
How you could make their life better – Everybody has time when you have an answer for the primal question of "What's in it for me
With surveys and traffic reports from Google Analytics, it's never been easier to gain access to your audience. Study and get insights for your content and the best performing content of your competitors.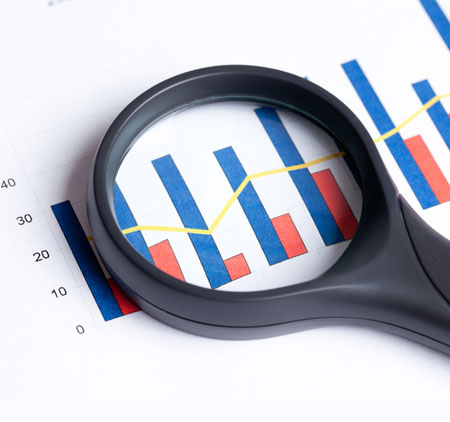 2. Research, research, research

Creating great and original content demands extensive research. Stay up-to-date on trending news, videos and viral internet subjects related to your industry. Update your page frequently with trending topics so your audience doesn't go anywhere else for content.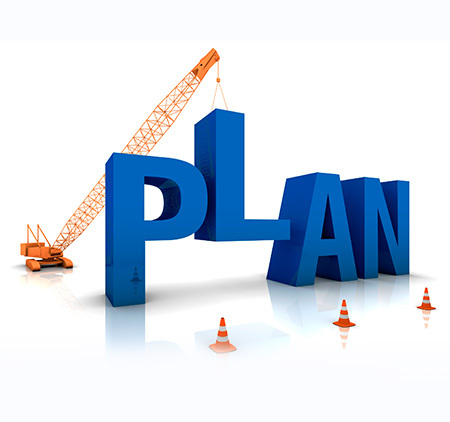 3. Have a plan

Create a realistic mission statement and brainstorm with your team for ideas and make a plan – and most importantly execute it! When you have an idea how your content will shape up and what works best for you, draw up a calendar. How often you post, what type of post goes on what day, what days of the week you get the most traffic are all factors you need to keep in mind.

Also, your content should not just be limited to your brand. Curate informative content in your field for your consumers.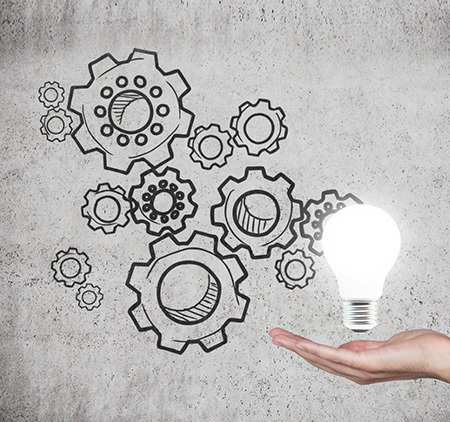 4. Make use of all the platforms

Not all your ideas can be executed the same way. For instance, longer messages may not fit into platforms like Twitter, but a blog will be ideal for most of your posts. Some ideas could also make for a good infographic or a video. Explore all platforms available to showcase your ideas and do not forget to share! Different means of displaying ideas will help you enhance your brand reach and increase your number of followers.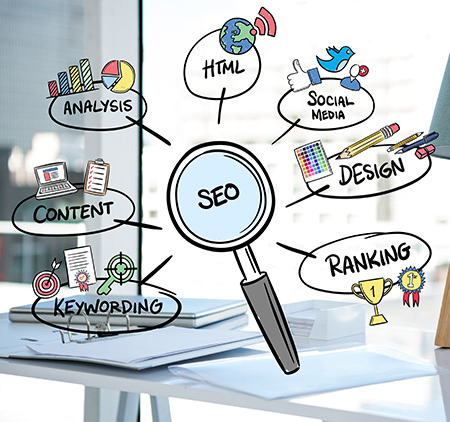 5. Promote your posts and track them too!

Your posts should ideally be useful, informative and engaging to your target audience. Never compromise on the quality of your content. Include SEO elements that will give your content an additional push. Keep an eye on analytics reports and keep going back to see what posts fare the best.
Share your posts on multiple platforms (like Facebook, Google, etc ), social media sites and with your network. Observe if you get referral traffic from other sources and see if you can share a calendar with them.
Stay active on social media and interact with your audience through comments and discussion posts. You could also send out feedback forms to your readers.
With planning, content marketing can go a long way in improving your business. Use analytics to improve on the less obvious factors like bounce rates and indirect traffic. And, there is no harm in asking your audience to share.

You can also read Glenmark Case study on how Amura helped them with content marketing strategy to increase their engagement by 36x.