Your social media presence is a platform for you to connect with your audience. From customer service, engagement, targeted advertising, and content marketing, delivering content that resonates with your community is the most effective form of digital marketing for insurance companies.
There is not just one tip to leverage social media for your insurance agency. There are many, and they are as follows.
One of the best ways to leverage social media marketing for insurance companies is by creating a brand identity that your audience can resonate with. Be it in the form of publicly supporting a charity or hosting cultural events for your members, setting the tone of your brand with the use of social media marketing could be your stepping stone to success.
2.

A Comprehensive Website Screams Growth
If you are an insurance company planning to go online, you probably do not have a well designed and comprehensive website. The website forms a very significant part of your social media presence.
Your website is the go-to place for your existing customers and a welcome sight for the potential ones, which is why you could also include a chatbot.
According to research, more than 67% of customers worldwide have used a chat board for customer support. This percentage may go up to 85, and by 2020, it is also possible that all customer interactions will be handled without a human agent.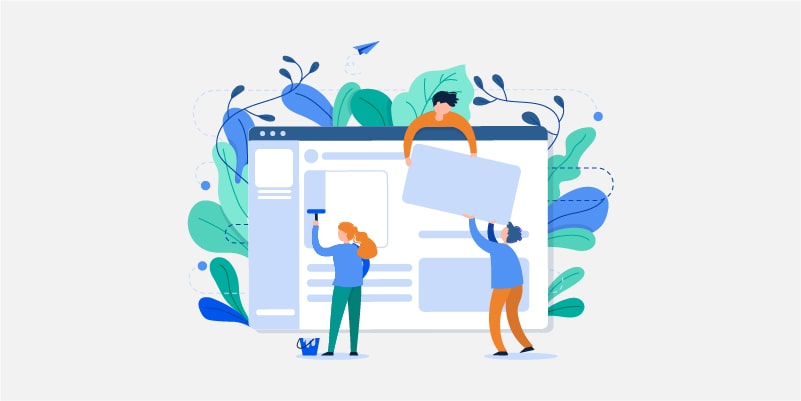 A few of the most successful strategies of social media marketing for insurance companies revolve around quality content. Content plays a significant role in insurance marketing for making your brand successful.
You don't want to create merely promotional content. Creating shareable and informative content would show your want to educate your potential customers and help them protect their valuable assets.
Even with your CSR activities, you can integrate your brand to exhibit exemplary insurance social media marketing. For example, as an insurance company, you could run a campaign for busting common insurance myths. This way, you are not only adding value to their knowledge but are also promoting yourself as an insurance company.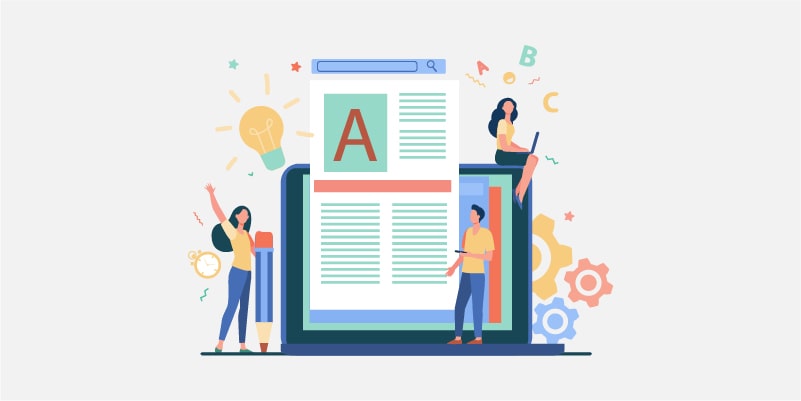 While social media marketing does play a significant role in generating and acquiring leads that may help expand your customer base, it is also a place where you retain and add value to your existing customers. While the new customers may come to you through your social media marketing, they may also stay because of the exceptional testimonials provided by your current customers. This is why we encourage you to strike a balance between your existing clientele and your new ones!
5.

Transparency Is The Key
It is an unfortunate truth that insurance companies are viewed as "monsters in disguise." While it may not be accurate for every industry, transparency could prove to be a very effective strategy of social media marketing for insurance companies. Your customer is bound to end up at your door, should you maintain complete transparency and should you put out the kind of information that facilitates their decision-making process.
Formulating and designing effective plans is the entire forte of an insurance company. Using this to your advantage, have a well-thought-out plan before you move online. Social media is not limited to the parent company alone. Various strategies of social media marketing for insurance agents have proven to be effective and efficient, which means that you must encourage your agents to take full advantage of social media.
Online to on-ground is a beneficial technique of digital media marketing for insurance companies.
With the use of social media, your leads are informed of a campaign that you will run in a physical environment.
For example, you are hosting a marathon for providing free insurance to cancer patients and for its awareness. The details of this campaign are promoted on your social media. Now, even if your customers do not attend the marathon, they have a clearer picture of who you are as a brand.
As mentioned before, your online presence is not merely for keeping your audience informed or generating leads. It is a means to the greater end of growth. Use your digital media presence to your advantage by nurturing leads online. With the welcome emails, details of the plan to which they have subscribed, and by wishing them on their birthday, ensure that you create a whole new experience for your clients with the help of your online presence.
Amura, a leading digital growth marketing agency in India, provides customized digital growth marketing services/solutions for various industries, including the insurance industry. If you are looking for practical digital marketing techniques for insurance brand, reach out to us at vikram@amuratech.com