The year 2016 only further imposed the belief that digital marketing is the future. Some of the most creative and effective ad campaigns like Amazon India #WeIndians, Mahindra Mojo #BornForTheRoad, Lipton Ice Tea #100DaysOfSummer, etc. were run purely on the digital platform for a significantly lesser cost than traditional marketing channels. From playing merely an ancillary element to a firm's overall marketing strategy, digital marketing has now evolved to play the central role in promoting products and services in India.
In 2017, digital marketers have to capitalize on the following five things to derive maximum returns on their ad campaigns :
1. Emphasis on Video

Videos empirically have always been able to garner more attention than text. In the digital age, people are hard-pressed for time and the attention span is dwindling. Users would rather watch a 2-minute video than read 200 words. Hence, it's no surprise that digital marketers are increasingly relying on video content to ensure maximum brand awareness and reach of a product or service.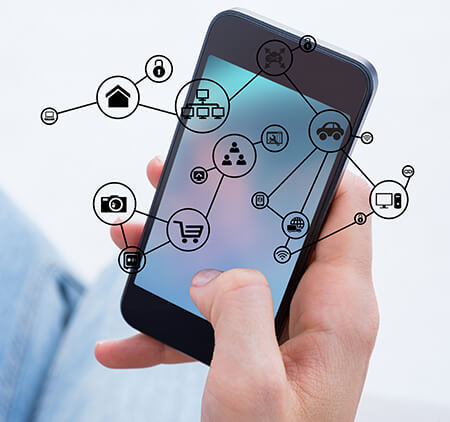 2. More focus on mobile

No surprises here! For any digital ad agency, mobile already tops the priority list. In 2017, it'll become even more important given the momentum with which mobile phones are penetrating across each and every stratum of society. Very soon, the mobile platform is set to totally overshadow Desktop. In fact, Google and Facebook coming up with mobile-exclusive ad formats only emphasizes this prediction.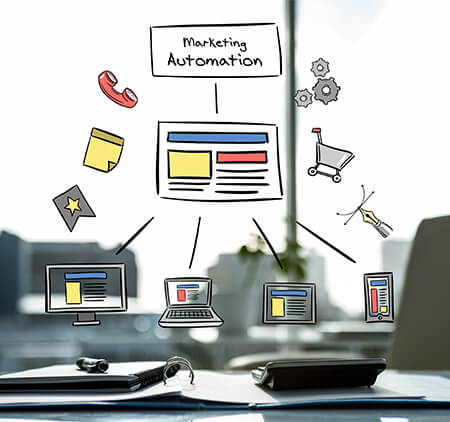 3. Marketing automation

Marketing automation is fast becoming a must-have tool for firms. Marketing automation essentially involves the use of tools such as a CRM software used to streamline the entire process - collect data, ascertain lead preferences, manage, nurture and categorize leads, automate email marketing, etc.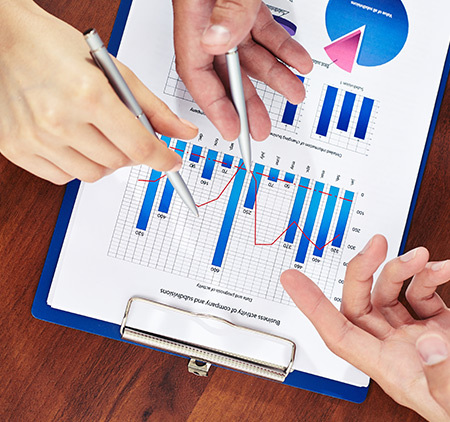 4. Predictive analytics

This is a form of analysis that uses data available in large chunks and machine-learning algorithms to track the behavior of users, analyze their preferences and predict their most likely course of action. Predictive analytics aims to turn a potential customer into a buyer, and eventually, a loyal customer.
You can even read about "The Role of Predictive Analytics in Marketing & Sales" written by Ketan Sabnis, Director at Amura : Click here
5. Personalized content

With the sheer volume of content on the internet, the limited screen time and ever-reducing patience, users simply gloss over most of the content without being impacted whatsoever. Thus, there is hardly any recall value. In order to catch a user's attention, it is imperative that the content is personalized – never before has psychographic segmentation been so imperative in this regard. The more tailored your content is to suit these different segments, the better your results will be.