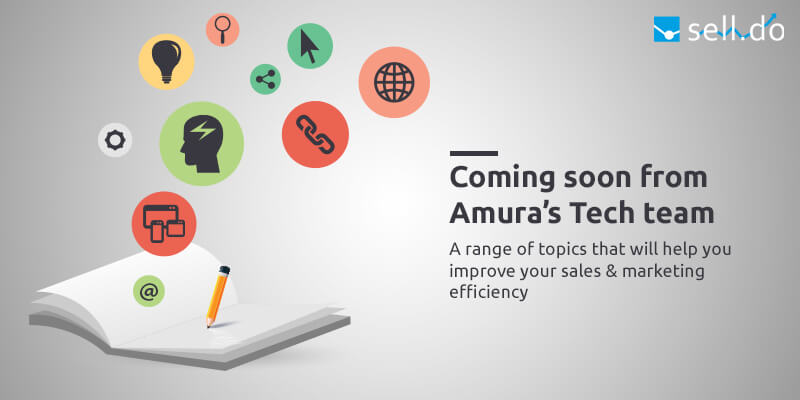 Everything that we do here at Amura is conceptualised, executed, measured and optimised with a well-defined and structured thought process that revolves around our core philosophy –"Marketing Engineered".
From Wikipedia, Engineering (from Latin ingenium, meaning "cleverness" and ingeniare, meaning "to contrive, devise") is the application of scientific, economic, social, and practical knowledge in order to invent, design, build, maintain, research and improve structures, systems and processes.
In line with this, the nature of digital marketing itself demands that you are always on the lookout for new technologies and that you harness them to either innovate in your industry or optimize your current processes. We believe that technology plays the lead role by adding those extra BHPs to your digital campaigns and maximizing the returns on every penny you spend.
For example, did you know that a 1 second delay in your site's page response can result in a 7% reduction in enquiries*? Surprised? Worried? Don't be. We have you covered! Starting today, our technology team will be covering a range of topics in posts that will walk you through simple steps for improving your marketing processes and digital campaigns, their tracking as well as smart & quirky ways to measure and improve your digital ROI.
If you are worried that our tech posts might be complicated and a bit technical for the average Joe, you can take inspiration from what Leonardo da Vinci once said: "The knowledge of all things is possible".
By