Pharmaceutical companies face many challenges while marketing their products. An industry that is highly regulated has heavy restrictions, an endless amount of data, and a target customer base that is limited and highly intelligent. The industry, therefore, seems to attract a lot of litigations due to false claims. When a new drug is introduced in the market, the industry gets less time top cash in its benefits.
Pharmaceutical industries need to break away from the hackneyed pharma marketing tactics and bring awareness among people, try to build brand loyalty and value for products by thinking beyond just price or costing while remaining within the code of ethics.
There are many pharmaceutical marketing strategies to attract physicians and their patients for the successful marketing of a pharmaceutical company. Let us have a look at them –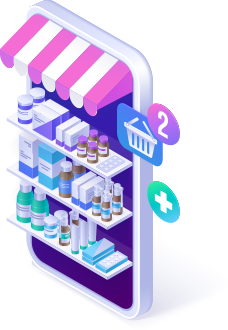 India's domestic Pharma market is likely to reach US$ 65 billion by 2024.
Are you reaching out to your consumers with the correct information and empathy? Staying relevant and relatable will separate you from the competition.
If you are looking for a growth marketing partner to help you boost your sales!
Get a Proposal!

Identify Target Customers
The company should first identify the target customers for who the product is designed to implement pharma marketing tactics. Here is where traditional marketing will differ from modern pharmaceutical marketing strategies. The company should focus more on the end-user of the product rather than target sales. It will help narrow the target market and concentrate the whole marketing effort on that particular target customer or class of customers. Even when it comes to doctors, they do have a bulk buying permit for any medicine. With proper awareness and knowledge of a particular drug, these doctors quickly change from one medicine to another. Therefore, instead of running around the whole marketplace for chasing customers, the company should focus on patients who will be happy to use the medicine as their doctors will be encouraging them to do so.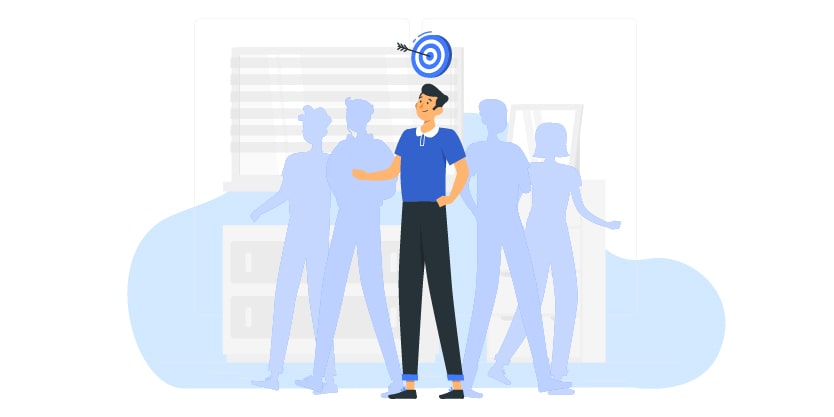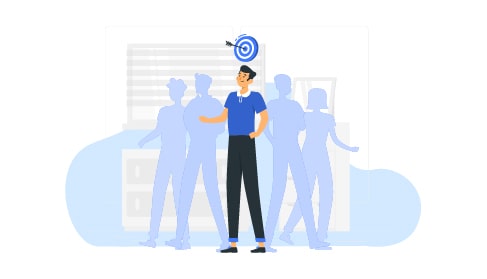 Not only in pharmaceutical marketing but also otherwise, giving too much information often acts as a fence which customer does not try to cross. In any pharmaceutical sales tactic, full information about a product is imparted to the doctor and the end-user by floating it online. This tactic creates a barrier to action as with prior knowledge or information in mind, the user finds it difficult to accept the new change in the medicine, thereby resulting in low sales. As per new pharmaceutical sales tactics, give only the required and relevant information concisely to the target audience. It will increase their curiosity, and they will further consult the doctor for more information and usage, thus leading to sales.
Also read: Step by Step Guide to Make a Successful Pharma Marketing Plan
A Little Bit Of Information Draws Curiosity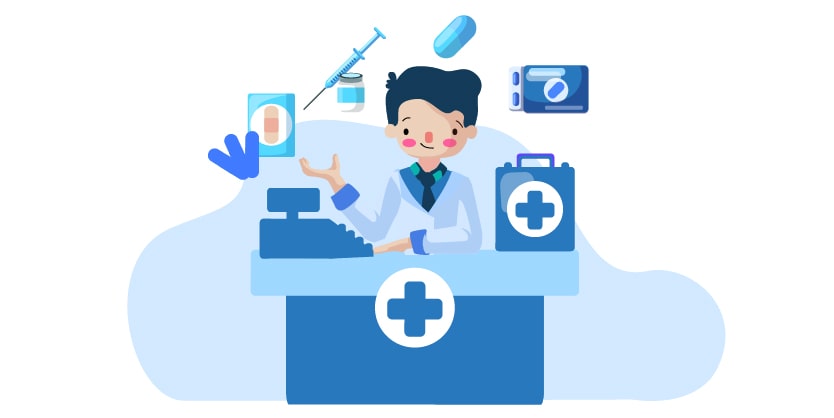 Highlight Problems And Not Solutions
Traditional pharmaceutical strategies give solutions to the problems of the end-user. If we look around advertisements that flash on media, they only talk about solutions, a solution to a headache, cough, cold, joint pain, etc., but never a problem has been highlighted. When the indication of a problem is given, the target audience would like to know more about it in detail and then try to find its solution in every possible manner. Thus, when the audience is presented with a solution and no awareness of the solution's need, they have to work hard to use the product in some way. According to new pharma marketing tactics, interest is created in the target audience when talking about problems. These drives or triggers the target audience to find out more about the problem and then its solution, which they will readily accept.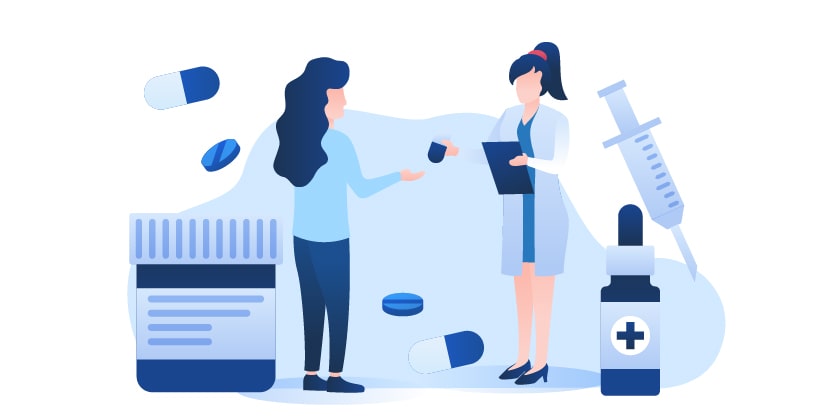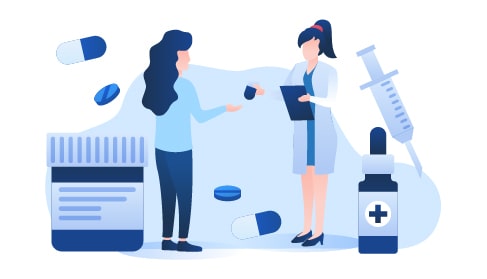 Use Appropriately Designed Leave-Behinds
Pharmaceutical marketing leaves behind certain things that would remind a doctor about the discussion he or she had with the sales representative. These leave behind may be a brochure, calendar, pen, or any other object found on the doctor's table despite all the clutter. Since pharmaceutical sales tactics have changed, the idea of leave-behind has also changed. Leave-behinds are now designed in a manner that looks like a premium piece of communication along with being an artifact. The leave-behinds are deliberately made awkward, and the messaging structure and the use of icons that are designed on it contain the information regarding the product. The sales team gets training to point out to the icons every time a piece of new information is given by reinforcing the memorability, a fact point, or a data point. Thus, a visual impact is left behind for a doctor to be reminded of the product and its usage.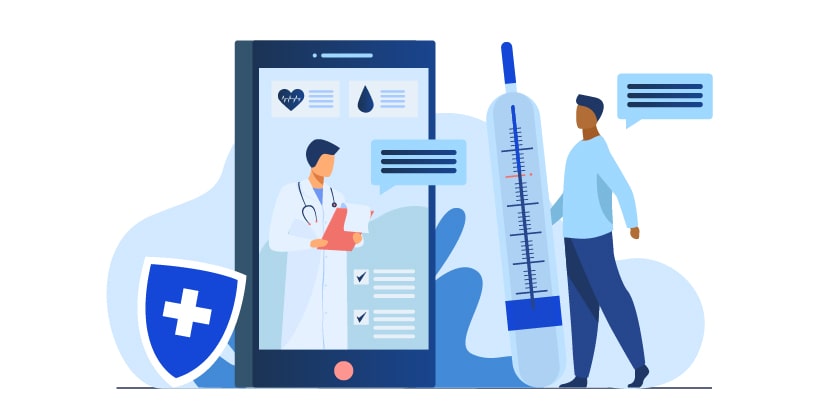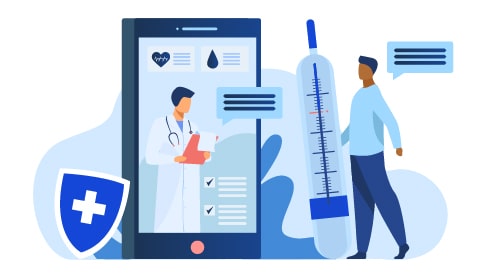 Good Social Media Presence
The latest pharma marketing tactics require all drug manufacturers, physicians, and sales representatives to have a perfect presence on social media. For such a presence, content is essential for grabbing the attention of the prospects. As most physicians use social media for marketing their practices, the patients are bound to get connected with them to get online solutions to their health issues. These patients also get online information from social media campaigns organized by any drug manufacturers. Therefore, be sure to address both the patients as well as physicians.
Interesting: How Pharma Brands Can Be Built Digitally Through Content
While the above discussed pharmaceutical sales tactics are necessary for building perfect pharmaceutical marketing strategies, there are, however, a few other things that a company should consider. Keeping themselves updated by attending conferences, having a high-quality website, and updating search engines, connecting with their customers emotionally, and connecting with physicians' trying to solve every query. These newly evolved pharma digital marketing tactics will help achieve sales targets.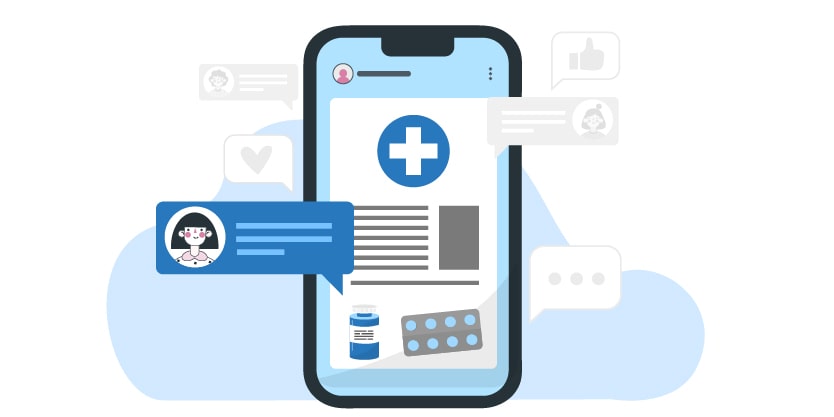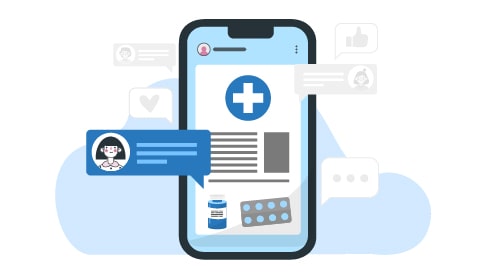 If you have any questions about pharmaceutical marketing strategies or would like to implement it for your brand, feel free to reach out to us at vikram@amuratech.com