The Buyer's Journey in Real Estate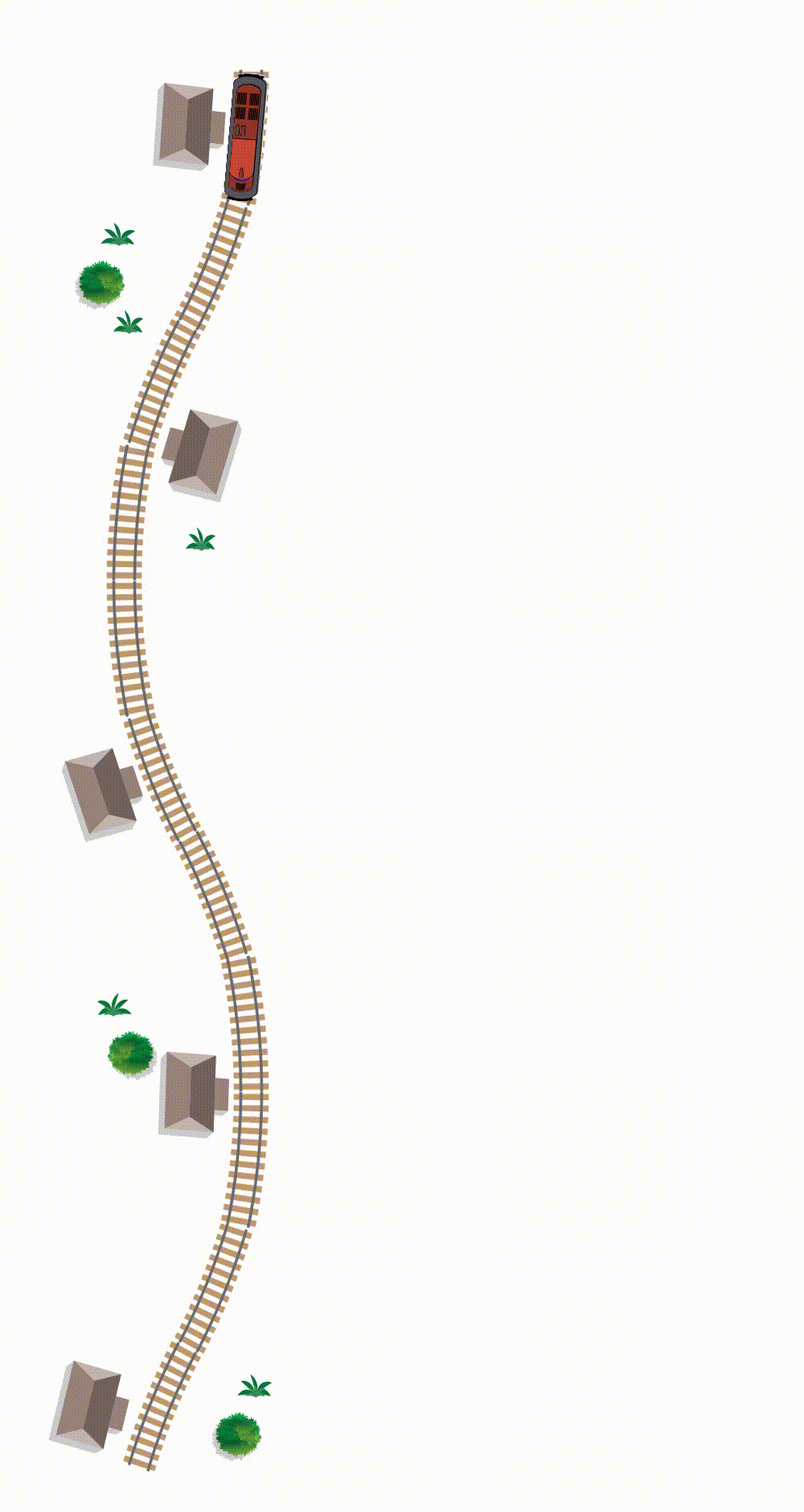 Thanks to digital marketing, a homebuyer's journey from discovery to purchase has become less time-consuming, more informative and well-fragmented. It has also enabled digital marketers to target their audience better and increase the conversion ratio. Here's a quick look at the different stages in a buyer's journey.
Stage 1: This is the Awareness Stage. A buyer is out there with a set of preferences looking for his/her home. As a brand, it is important you meet your potential buyer halfway.
To achieve this, it is important to execute search ads with relevant keywords, which will help the ads feature in the top three list.
Google search ads are an excellent way of making a powerful first impression.
Many times, people are already know your brand and search using its name. However, if that's not the case, then it's your job to reach out to them while they're browsing.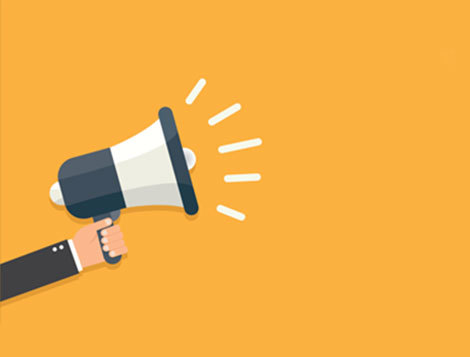 Stage 2: We're now in the Discovery Stage. You've already made an introduction. It is now time to entice your potential buyer with informative & educational content about your project.
At the same time, have an omnipresent CTA in the form of an online booking tab or a call now/enquire now button.
Stage 3: Next comes the Consideration stage. From this point onwards, the journey can split into outcomes. The first outcome is quite straightforward – the user contacts you directly using the CTA you've provided.
The second outcome is that, after visiting your landing page, the user may not take any action. But this still gives you a lot to work with. This is where your remarketing strategy comes into play and helps you garner a response from these users, thus turning them into leads eventually.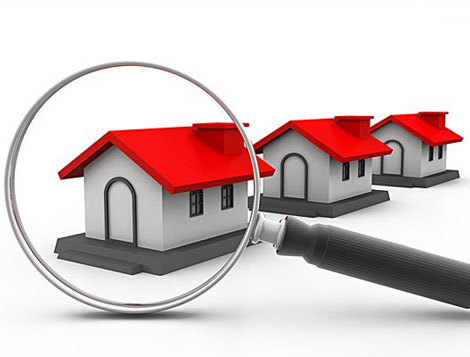 Stage 4: Next up, we're now in the Analysis stage. Here, the user has shortlisted you as one of their potential purchases and is a hot lead for your sales team. In this stage, you have the users' phone numbers & email addresses to work with.
It is important that you educate your leads on how they can make the purchase.
For e.g. since most homebuyers have take up a loan, you can give them tips on how to achieve a good credit score.
If your properties are under-construction, you can talk about the benefits of investing in an under construction property such as comparatively lower cost, more room for customisation, etc.
Apart from this you can also talk about what your customers can expect in your after-sales services.
One of the top priorities in this stage is to have your leads schedule a site visit (multiple if necessary). The content in emailers & SMS must have a CTA for scheduling the same along with a limited period offer to help create a sense of urgency. E.g. discounts, attractive giveaways, benefits of visiting the site etc.
Stage 5: Finally, we're in the purchase & loyalty stage. This is where you make a successful sale. However, it's not the end of the line for you! Now's the time you share your customer's positive buying experience with the world. This is done with the help of customer testimonials and can be published on your landing page, social media handles and in your other content offerings as well.
You can also help your customers earn some prizes by providing them with referral schemes.