For years, traditional marketing has been the go-to approach for the entire advertising industry. Today, with the availability of multiple technology platforms, marketers can reach out to customers at any stage of the marketing funnel, create more value for their customers and hence, be more successful through growth marketing.
Traditional marketing involves a set strategy of brainstorming ideas, finalizing the communication copy and design, implementing call-to-actions, budgeting for ad spends, and so on. All these actions can be grouped under the traditional "set it and forget it" strategy. Traditional marketing helps build your market presence, get customers' attention and see them to the top of the funnel. That's about it!
Although getting leads is one of the main goals of marketing, an effective marketing strategy doesn't stop at that. Growth marketing helps attract customers, keep them interested, and turn them into brand evangelists. Using techniques like content marketing and nurturing, customers are led further down the funnel and closer to a purchase. Using technology and data analysis, channels are constantly optimised for business results. And by correlating marketing data with real sales & retention, growth marketing works the long haul on customer lifetime value. The major strength of growth marketing is to nurture an ongoing relationship with the customers and increase their customer lifetime value.
Growth marketing is different in the sense that it doesn't just focus on attracting your potential customers. Here are the ways that growth marketing differs from traditional marketing.
Growth Marketing is Experimental
Traditional marketers focus on creating brand awareness and reputation through outbound marketing and reputation management. This takes time and a substantial marketing budget. Growth marketing focuses on constant experimentation with untested or unconventional solutions, which could lead to massive growth in a short time.
AirBnB went from being an unknown brand a few years ago to one of the world's popular services by approaching people putting their ads on Craigslist to use AirBnB instead.
You need to:
Get creative
Use new tools and digital platforms
Don't be afraid to fail
Growth Marketing is Consumer-centric
The core driving factors behind growth marketing are consumers. The main focus, on which the success of growth marketing rests, is offering value to customers. They should feel nurtured to the point that they'll be more than happy to become your lifelong customers.
Dropbox's growth story is a great example of consumer-centric marketing. You could invite your friend to install Dropbox, and both will get extra storage. So the customers are effectively turning themselves into a product distribution channel.
You need to:
Identify your audience's unique needs
Position your brand as a solution
Offer value beyond your basic USP
Growth Marketing is Data-driven
Although growth marketers are ready to venture into unknown territories, their every move is calculated. They gain insights from the efforts that must be tested. Based on the results, those efforts can be fine-tuned or abandoned altogether.
Despite plenty of competition, Quora is the most popular question-answer website. It is because they had studied the behavior patterns of most-visited users and optimized their user experience.
You need to: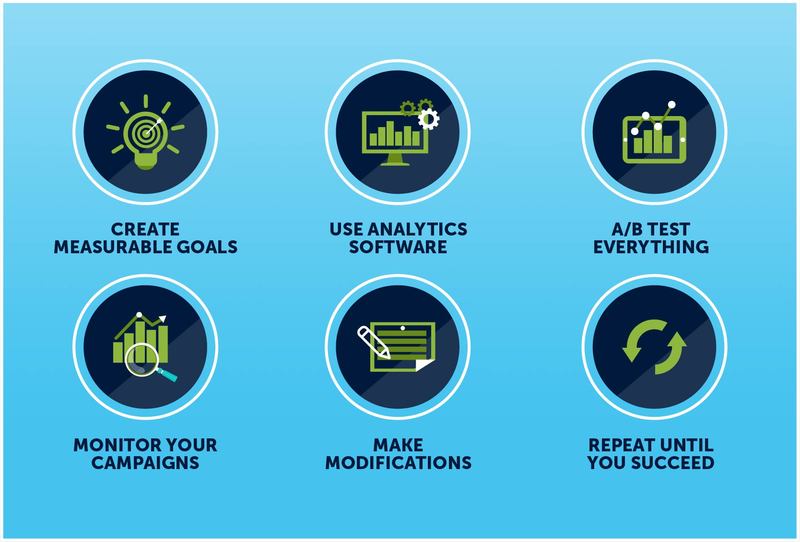 Going Beyond Traditional Marketing
While traditional marketing brings potential customers into the funnel through awareness and acquisition, growth marketing approaches every tactical decision strategy first. Growth marketing helps a company scale quickly through a steadfast focus on growth in revenue & customer lifetime value across the whole funnel.
Being a growth marketing agency, our team of dedicated experts at Amura has been helping businesses grow since the past ten years. Our highly involved strategies cater to the entire funnel; we try newer hypotheses, put them to the test, and quickly zero in on what works.