In the last 15 years, we've seen the evolution of handheld devices. These devices not only changed information delivery but also brought about various new platforms, experiences and marketing opportunities.In the next 15 years, we can expect virtual reality and artificial intelligence to become the wind of change. However, we can say that VR is already leading the foray to quite an extent.
Some of the biggest companies, namely, Coca-Cola, McDonald's, Volvo and Marriott launched highly interactive VR marketing campaigns in the past few years. Even tech giants like Microsoft, Facebook, Google, Apple and Sony started making huge investments in this technology.
It's safe to say that brands have realised the extraordinary potential of VR. What exactly are its strengths? Let's find out.
• Extremely Immersive
There are almost zero distractions once you've put on a VR headset. This makes sure your audience is more focused on your content.
• Greater Intensity
The 3D environments, spatial elements topped with interactive inputs raises the intensity of VR experience.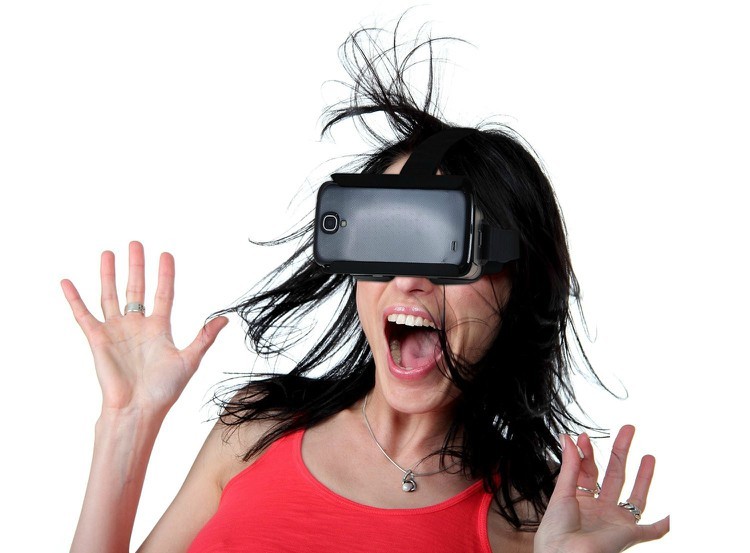 • Convenience Of A Light Weight Device
VR headsets come in many sizes. However, most of them are really light in weight making it easier for you to have a VR experience anytime, anywhere.
• Create Experiences For The User
Want to give a homebuyer a virtual tour of a villa? Done! Want to send your audience zip lining through the Grand Canyon? Done! Even NASA is working on a software which will allow VR headset owners the chance to walk on the surface of Mars. When you're marketing your product/service, these immersive experiences will exponentially increase conversions.

The popular television show Game of Thrones, decided to create a one-of-a-kind VR experience for its fans. Here, take a look at how it unfolded:

• Product Demonstrations
For marketers, the most realistic use of VR technology is for product demonstration and creating experiences based around it. Forget sending free samples or asking your target audience for site visits. With VR, the entire experience can be home-delivered to them.
For real estate, this will revolutionise the entire home-buying process!
VR will also improve the story-telling aspect of marketing. This will drive customer engagement, create emotional connections and help in promoting brand loyalty.
•India welcoming VR
In India, we are yet to see the best of VR. However, we should expect that to change. The international VR headset market is expected to cross sales of 50 million units by 2020. India is a major smartphone market, and VR headsets are already being provided with many mobile devices.
However, apart from entertainment, VR is already being used in the fields of Healthcare and Design in India. It's just a matter of time before it hits the mainstream.
Amura – India's fastest growing marketing company, is one of the very few firms in India that offers VR and AR solutions to its clients. Are you looking to add the new dimension of virtual technology to your marketing? Then get in touch today!