In the earlier blog post, we discussed Facebook's latest algorithm changes and their impact. And as promised, here's an action list for Social Media Marketers to cope with these changes and start with the 'new hygiene checks' for all brands.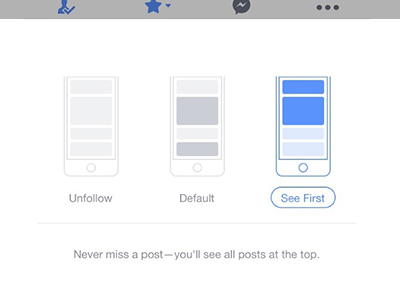 1. The 'See First' option
Educate the audience about customising their newsfeed and encourage them to use the 'See First' option to not miss out on any posts from their favourite brand. This will especially help with the organic reach that's decreasing day by day.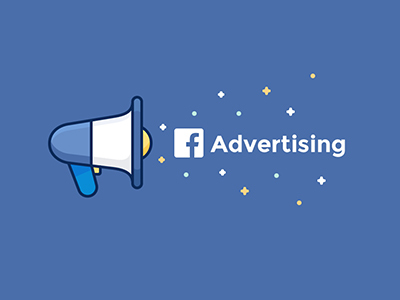 2. Advertising is the Key
Let us not forget that Facebook is the most popular Social Media Marketing platform with the maximum reach. Start adding a boost budget for each of your posts in the monthly/quarterly spends and ensure that the momentum doesn't stop to keep the page active and engaging.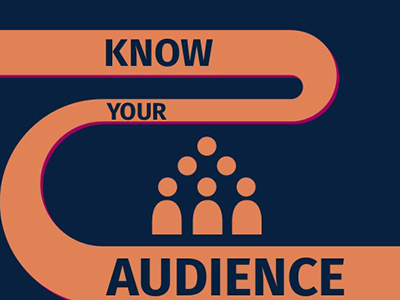 3. Know Your Audience
The Facebook timeline clutter is on the rise even as you read this. Everyone doesn't want to see Everything. Know your audience and target them with relatable posts. Use Geo, Age, Gender, Hyper-local, Interest parameters when boosting, but yes organic posts can be targeted with the right copy too!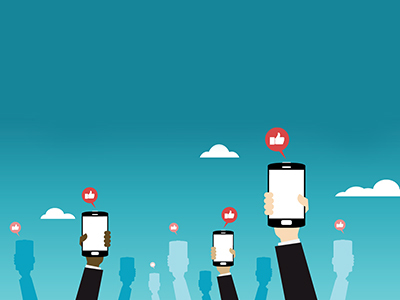 4. Quality vs Quantity
The strategy should be to attract and engage the largest audience possible for everything you post on the platform. Go back to the drawing board, rethink your scope of work and deliver on the impact. Remember, less is more when it comes to posting!
5. Use a good media mix
More often than not, a static post can't grab attention in 2-3 secs. The video autoplay feature on Facebook attracts more video views. Hence, it is suggested to have a video-first strategy for your brand. But it's important to note that other formats like GIF, MEMES, 360 images and infographics can work just as well depending on your brand and industry.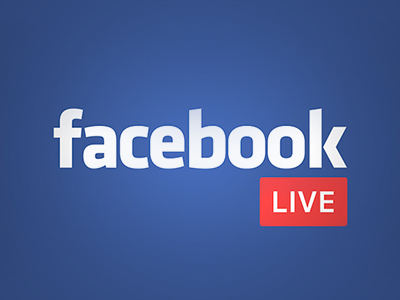 6. Focus on Live Content
The live feature has picked up in a big way across all social platforms. This is mostly because your entire fanbase is notified once you are live and hence they do bother to check the live update.
Before this user behaviour changes, introduce 'Live Properties' for your brands on a monthly or weekly basis to give your audience a reason to come back to your page.
7. Use Facebook Groups
Facebook is working on an entirely new timeline just for groups. In fact, the platform already has thousands of groups on any topic you name. Identify a list of groups that relate to your brand and start seeding content to the like-minded community.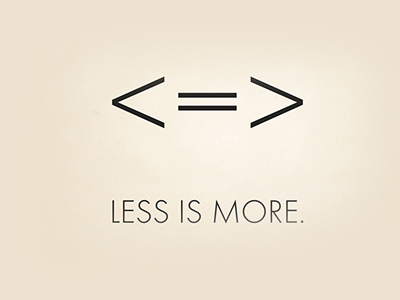 8. Online-Offline-Online
Devise campaigns that have some on-ground activity involved. This especially helps in times of events, launches, etc. Engage your audience in activities offline and bring their experience back online at the event. People are curious to view and share their offline activities online!
Lastly, let us not forget that the sole purpose of content generated for social media is to 'Engage with the Audience'. Hence, move from passive to active and stay relevant, stay popular on Facebook.