Social media is not just about updating personal statuses anymore. Businesses the world over have realised the potential of social media and are using it effectively to generate business, drive more leads to their websites and generate brand awareness.

Here are 10 ways to use social media to drive traffic to your website –
• Don't play hide and seek: If you wish to garner attention, make sure you stand out in the crowd. Use high-conversion keywords in your posts so that they reach a larger audience.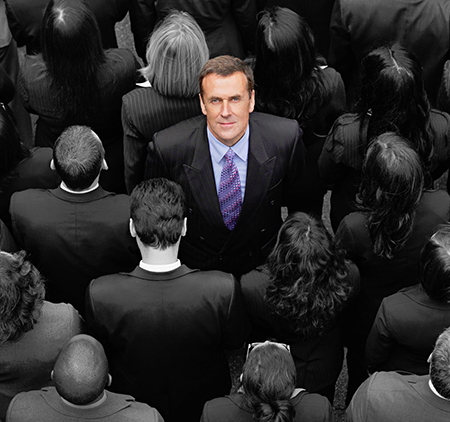 • Paid advertising, pays off: Facebook ads, Google ads, LinkedIn ads and sponsored tweets have proven to be highly efficient in boosting website traffic.

• Sharing is faring: Add social media share buttons strategically on your website. Inspire your visitors to share product offers, product reviews with their friends and followers on social media sites such as Facebook, Twitter, Instagram, etc.

• Write, if you don't wish to be written off: Maintain an active blog with informative and engaging content. Share the blogs on your Facebook and Twitter handles. If it's a helpful blog, it will surely attract new visitors to your website.

• Reviews: Word of mouth will take your business to places. Share the reviews of your satisfied customers on social media and let them do the marketing for you. Trust us, it's a very powerful tool to attract new customers.

• Follow the followers: Monitor the posts of your followers and interact with them. Answering their queries, thanking them for sharing your content and even a simple apology will go a long way in building a strong relationship with them.

• Short content should say it all: Research has shown that brief and interesting content creates more engagement than longer posts. Even a simple image with a compelling headline might do wonders for your website.

• Hashtags: #OrganizesContent #ExpandsReach Hashtags create brand awareness on social media channels. Propagate branded hashtags as a part of an engagement series, so people become aware and then check your site out.

• Use visuals: A study by Hubspot shows that visual content is likely to generate more response than text heavy posts. Visual content generated 53% more likes and 104% more comments. Disagree?
(Graph)
What looks better? The text, or the graph?


• The Report Card: Analyse your social media strategy. Track which social channels have generated more traffic to your website. If you are not satisfied with the result, re-plan your strategy based on the findings.